LIVING WITH HIV: CASE MANAGEMENT
Ensuring access to consistent medical care and resources is essential for anyone living with HIV, regardless of your financial circumstances. In order to ensure everyone receives the care they need, HIV case management programs are available to help uninsured or underinsured people living with HIV receive and stay in medical care as well as provide resources to address anything that could disrupt consistent treatment.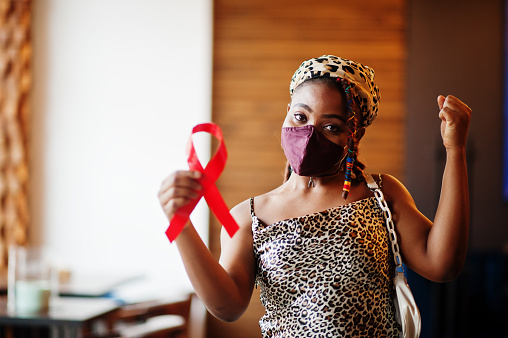 The Case for HIV Case Management
For people living with HIV, receiving consistent treatment that includes antiretroviral therapy (ART) medication can suppress the viral load to an undetectable level, slowing the progression of HIV, establishing good health and eliminating the risk of sexual transmission of the virus.
Through case management, low income individuals living with HIV can access testing, immediate treatment and HIV medications that can help anyone who is HIV-positive lead a normal, healthy life and prevent spreading the virus to others.
Meeting You Where You Are
When you enter a HIV case management program, you meet with a case manager who will assess your needs and provide immediate referrals that will connect you with medical care and treatment services. Case managers meet you where you are so that you can work together to get necessary HIV treatment and medications, connect to community resources and support you as needed to ensure you stay involved in treatment. They can include registered nurses, social workers and others who are trained to connect you with the services you need to stay healthy.
Case Management Services
Working with an HIV case manager is a partnership that involves developing a plan to ensure you receive the services and support needed to successfully manage your health. Specifically, case management services can include:
Access to appropriate medical care including HIV medications.
Assistance with costs of treatment, health insurance and medication coverage.
Coordination of care with other services, including social services.
Referrals and connections to community resources such as counseling.
Support for people living with HIV to achieve and maintain an undetectable viral load.
Delivery of education and information to ensure individuals fully participate in their care and prevent transmission of the virus to others.
Access to Oklahoma HIV Case Management Services
The Oklahoma State Department of Health works with many community-based agencies that provide HIV case management services. To find an agency near you, go to:
What/who/How to access/contact???? CTA?